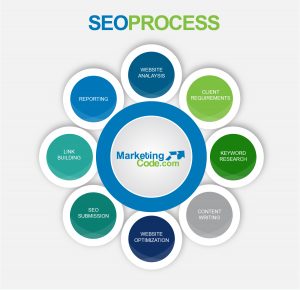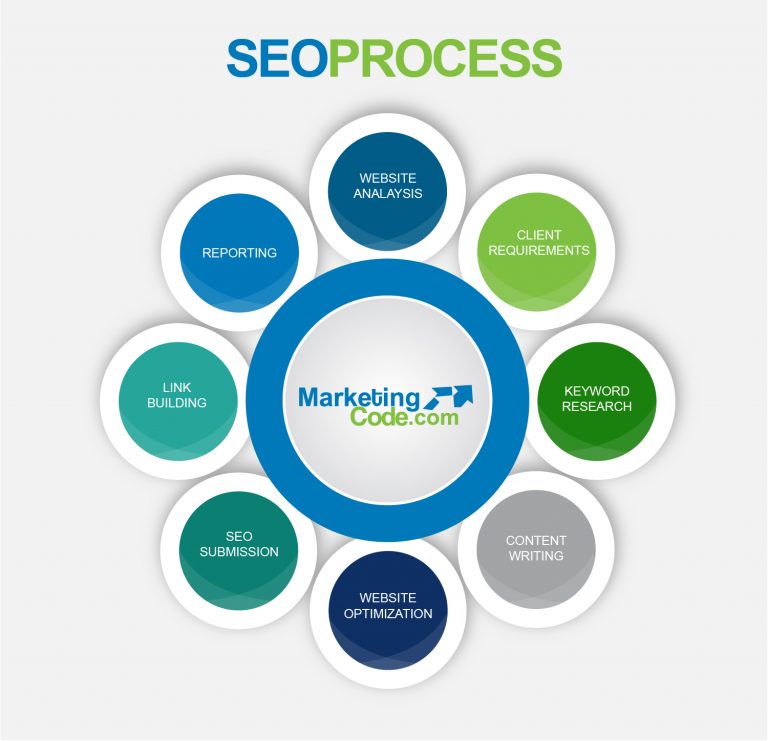 In this day and age, marketing your next book or your next big talk requires a functioning website to serve as the face of your project on the Internet.  However, a site that isn't effective at making a positive first impression on its visitors doesn't add any value and can actually end up undermining it.
Many people believe that creating a website is simple and they can save a few dollars by making it a DIY project, but more often than not, this doesn't produce the lucrative results they desire.  A well-built site can help to make projects and business ventures very profitable, and to achieve this, it usually takes the experience and know-how of professional website designers.
Allow You to Focus on Your Business
Most people have a specialty that they excel in, and chances are, yours has to do with whatever kind of business you're operating and not website design.  Allowing skilled website designers to take over your site project will free you up to do what you do best and manage everyday tasks while focusing on growing your company and bringing in the profits.
Building a good website will take some time, though someone who is experienced will be able to get it done much more quickly and efficiently than a novice who is trying to learn as they go.
Have Coding Knowledge
The visuals that are outwardly displayed on a website for the world to see are dependent upon the coding that makes up the back end.  If these codes are not done correctly, it can cause a site to turn into a jumbled mess and affect the way it shows up in various browsers.  This can make a site look extremely unprofessional not only to Internet users, but also to the search engines that are ranking your site.
Have a Grasp on What Appeals to the General Public
There is a fine line between a website that conveys a message in an eye-catching yet simplistic way and one that is trying to communicate too much at once.  Website designers are aware of how to keep your site from crossing that line.
The most favorable sites are user-friendly, which means consumers can easily navigate and discover what they're looking for without being bombarded by complex text and images, error messages and slow loading times.  The key is to grab a visitor's attention instantly with a fast-loading, good-looking site and make them stick around by showing them what they came to find.
Understand How to Get Search Friendly Results
Search engine optimization (SEO) is critical to the placement your website receives when consumers are searching for certain goods or services.  Higher rankings on websites like Google, BING and Yahoo will  lead to more traffic, which leads to more profits.
There are several factors that go into making a site search engine friendly, and a knowledgeable website designer will know the best techniques to use to build a properly optimized site that is positioned well among search results.
Website Design Lexington SC
If your Lexington area business is looking for a professional website design company, contact us for a free evaluation.  We would love to show you our website designs and help you with your marketing plans!