Recent Work: Website Design, SEO and Marketing
We've done lot's of SEO & Web Design work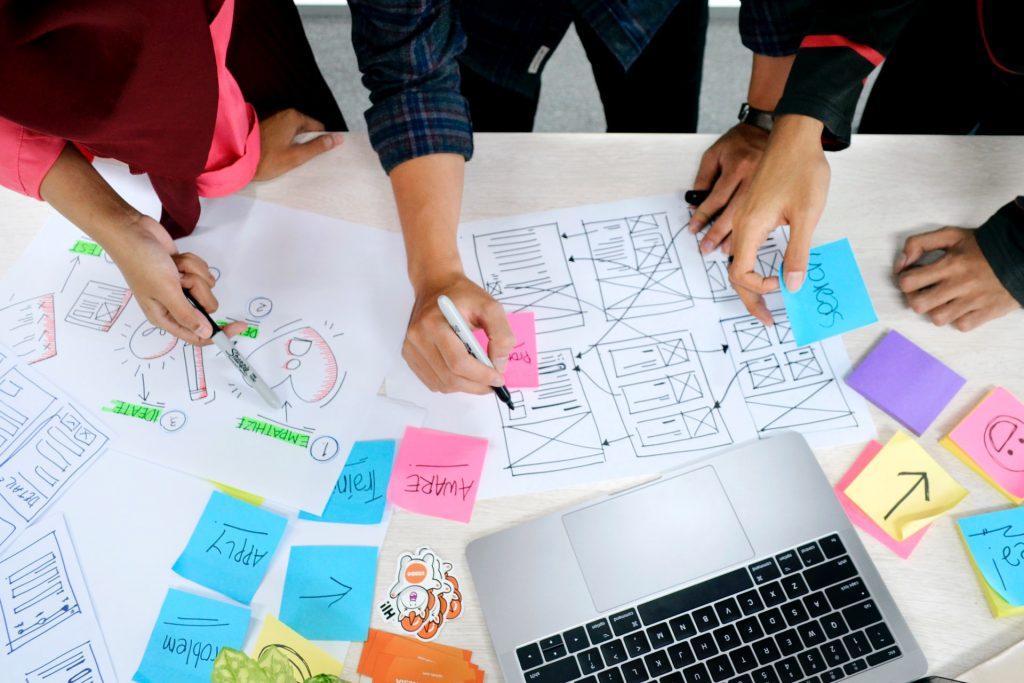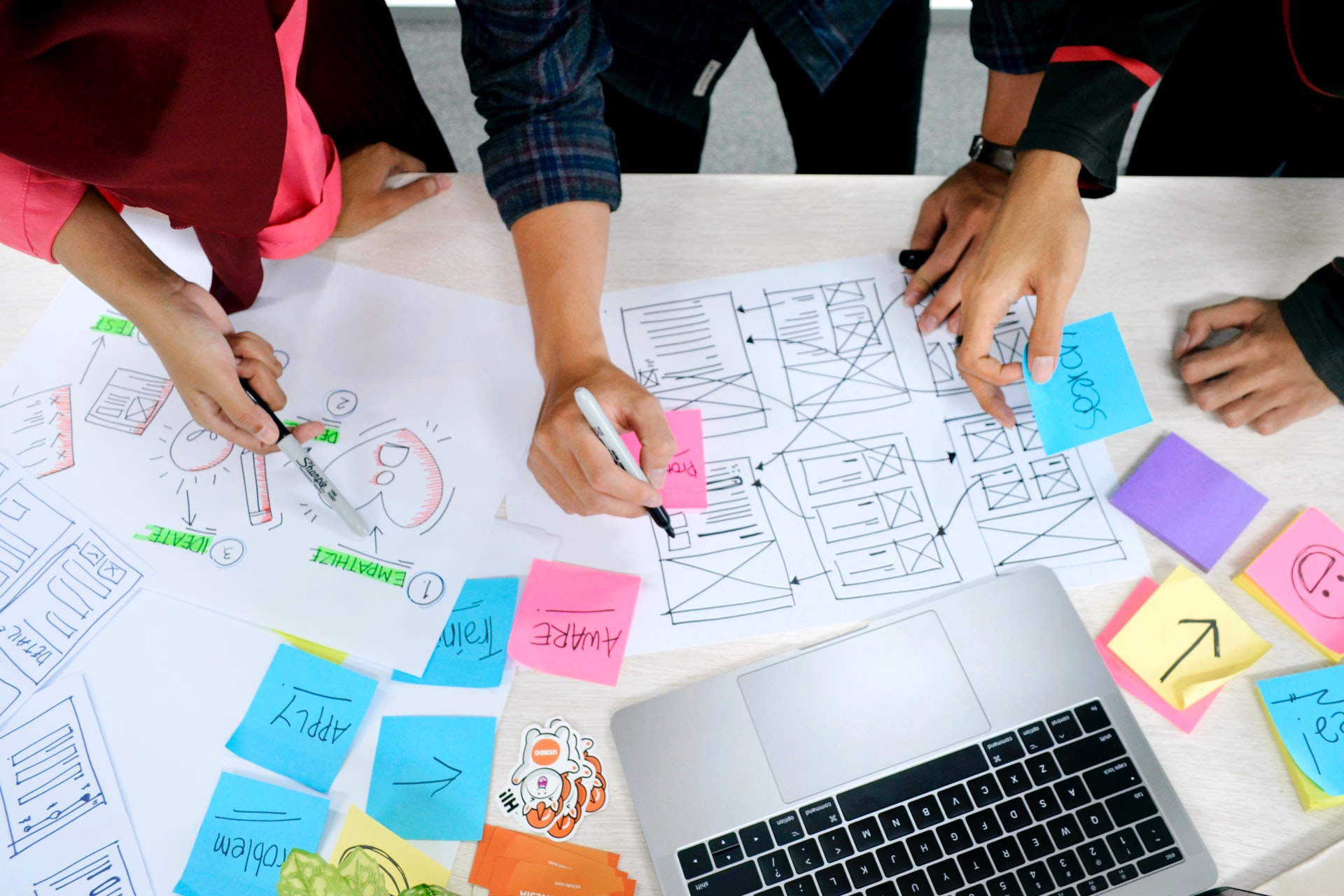 Website Design: Form & Function
For The Perfect Website
Web Design is a complex art.  It is both form and function.  Your website design must convey your message—both visually and contextually.  We have over a decade of experience ensuring that websites that we design do both.  We carefully consider your wants, needs, and budget.  We explore important questions with you like:  1)  competition, 2)  product mix, 3)  keywords for customer searches and many other key considerations for your internet success.
The Right Web Design
Aids In SEO
Too often, we hear stories of unsuccessful tales of website development from new clients who are amazed at our process when they call asking about "web design."  We take great pride in our consideration of the marketing aspects of the website.  We want to understand your business.  We want to understand your goals for the website.  We will ask questions that help you define key elements in your strategy, and then, we will set up metrics to help you measure whether you're achieving your goals.  For instance, we will review your current position on search engines like Google, Bing, and Yahoo!  If you're a local search engine traffic dependent like Realtors, Attorneys, or Medical Professionals, your local SEO will be the single most important marketing that you do.  Check our free online interactive tool on our local SEO page. We will also review your social media position on key websites like Facebook, YELP, and Twitter.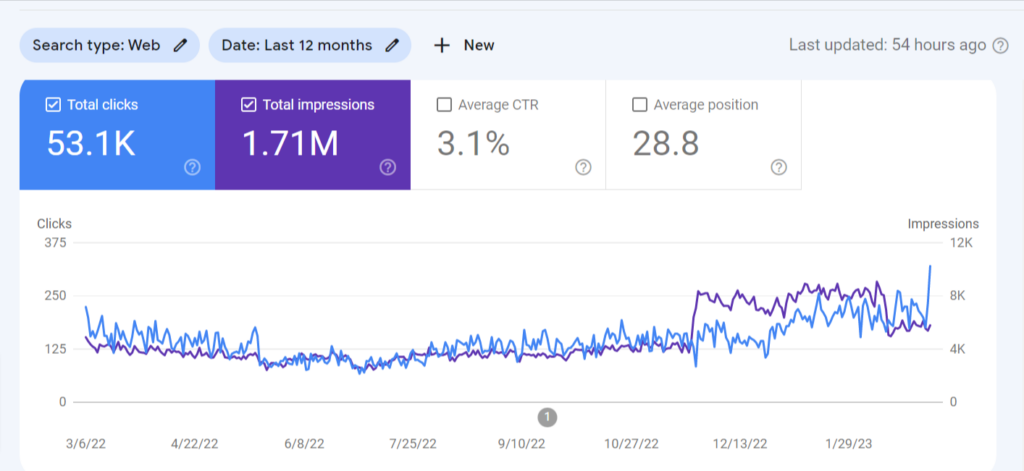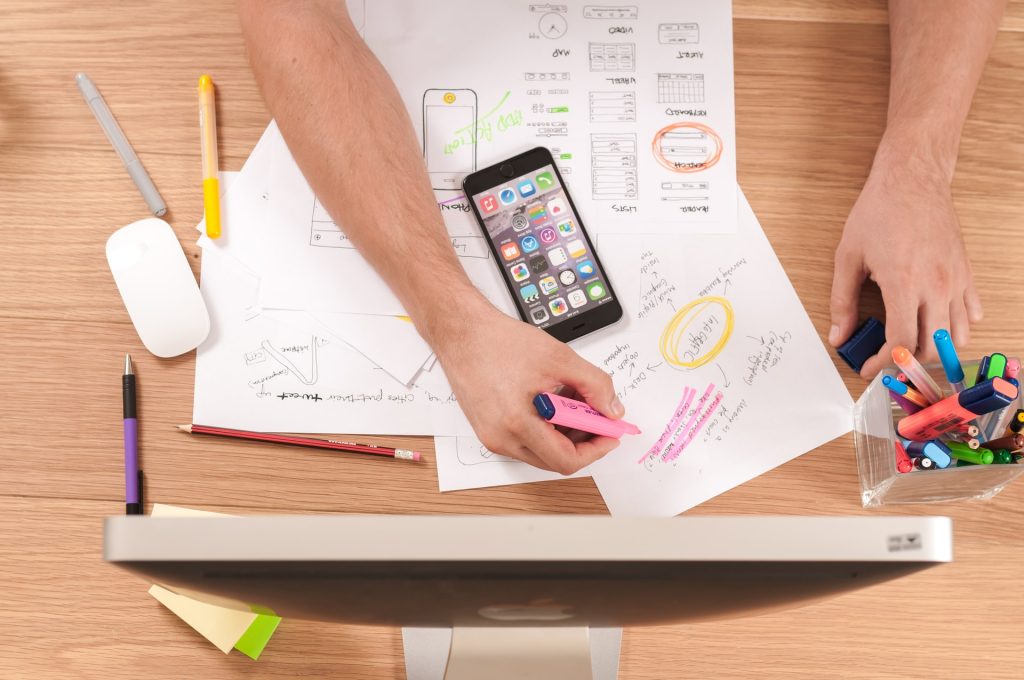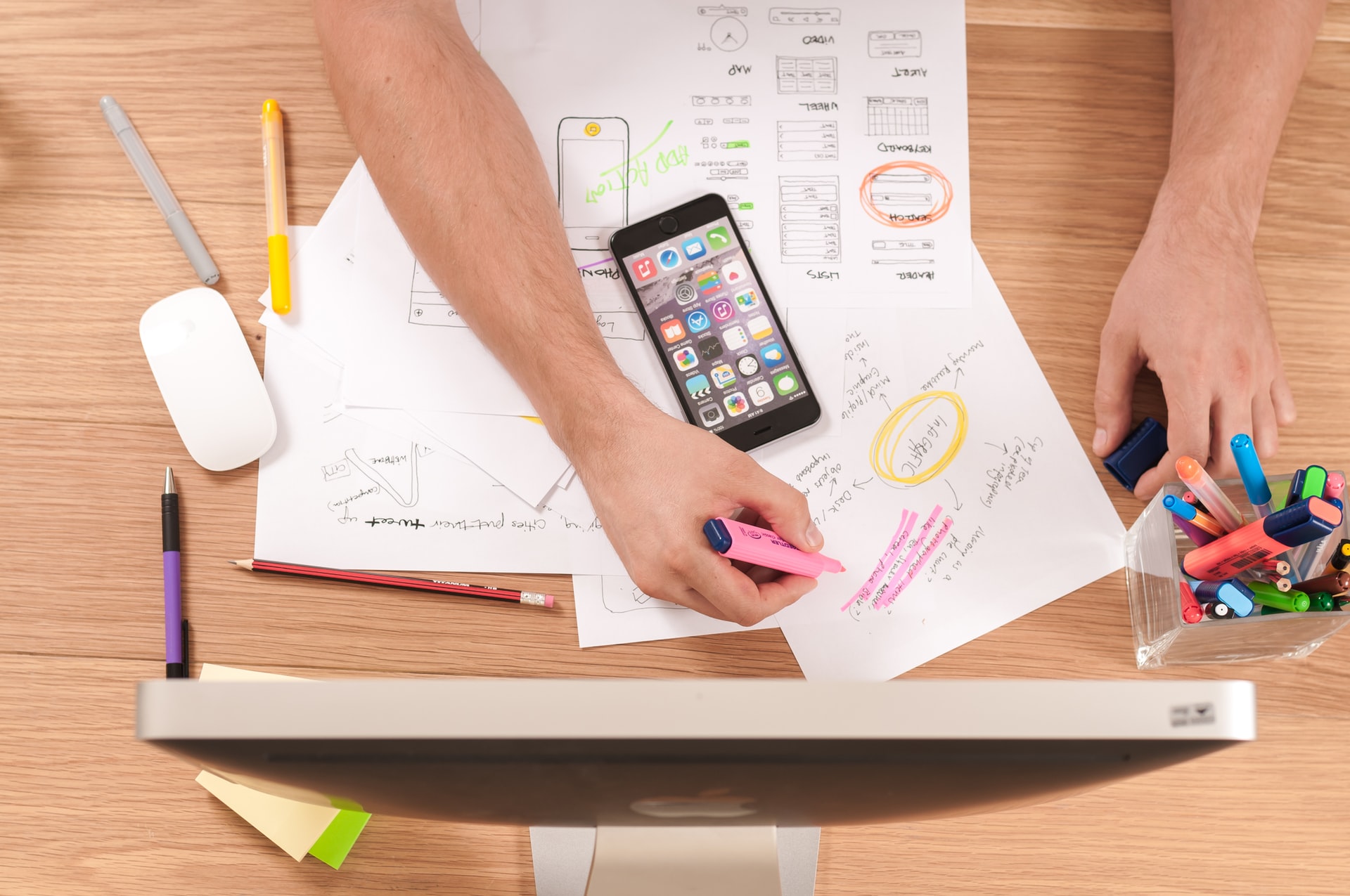 Web Design:
An Actor in the Play
Please review some of our recent designs below.  But remember, as important as website design is, it is only "part" of a total internet marketing package.  You can trust your website design and internet marketing to our expert team.
Contact us today to find out more!
Let's See How We Can Help You Today Move Toward Marketing Success!
Become a part of Our Vision
Talk To Us & We'll Talk To You!
Driving technology for leading brands