Marketing has been around for centuries, evolving with each technological advancement to reach new audiences and make an impact. As technology has advanced, so has the way we market and sell products and services. Today, businesses face the challenge of standing out in the digital world, where competition is fierce and customers have endless options. That's why it's crucial to work with a digital marketing company that understands the unique opportunities and challenges of marketing online.
A Digital Marketing Company that Understands the Digital World 
A digital marketing agency that understands the digital world is a valuable partner for any business looking to increase its online presence and reach new customers. With a deep understanding of the latest marketing trends, digital marketing agencies can help businesses create and implement effective marketing strategies to help them stand out in the crowded digital space.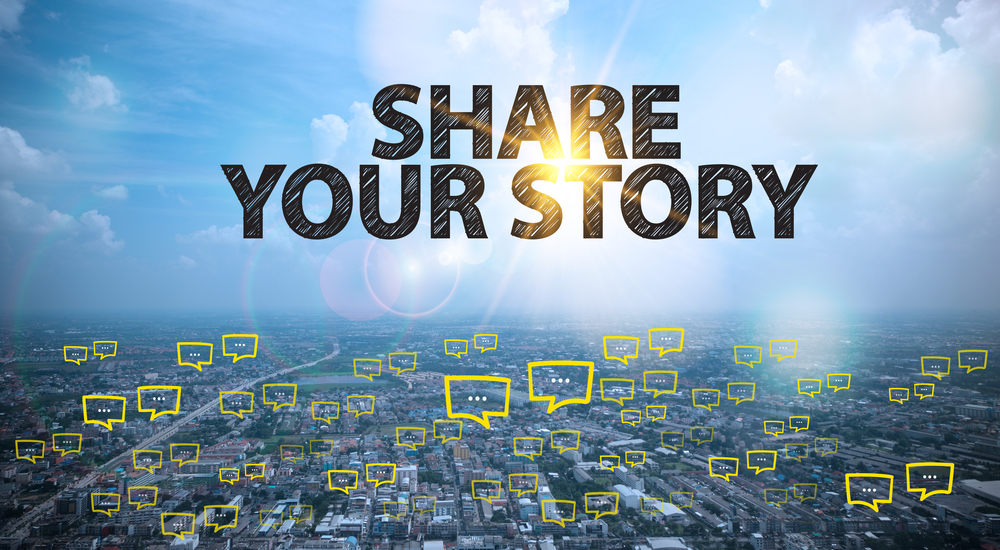 Telling the Right Story in the Right Way
As a digital marketing agency, we understand the importance of telling the right story in the right way to engage with your audience and build awareness of your brand. We also understand the unique advantages of the digital space and how to leverage them to convert prospects into customers.
In the digital world, people are bombarded with overwhelming information, and it can be difficult to get their attention. That's why it's crucial to tell a compelling story relevant to your target audience. A digital marketing agency can help you to craft a story that will resonate with your audience and help you to build a relationship with them.
Putting Your Brand Where Your Customers Are
One of the biggest advantages of digital marketing is targeting specific demographics and reaching the right people at the right time. As a social media marketing agency, we have expertise across all platforms and can place your story where your customers spend their time. We use data and analytics to understand your target audience and develop multi-channel campaigns that will show your brand, products, and services to those most likely to buy.
Businesses can collect data on their customers' demographics, behaviors, and interests in the digital world. This allows them to create highly targeted marketing campaigns to reach the right people at the right time. A digital marketing agency can help you collect and analyze data on your customers and then use that data to create and execute a marketing strategy that will reach the most likely interested in your products or services.
Multi-Channel Campaigns that Grow Your Business
Our team of experts has expertise across all digital marketing channels, including social media marketing, SEO solutions, PPC, and other marketing channels. We develop comprehensive strategies that incorporate all these channels to increase awareness of your brand and provide powerful calls to action that encourage prospects to sign up for lists, purchase products, or engage with your brand in other ways.
In today's digital world, businesses must have a presence on multiple channels to be successful. A digital marketing agency can help you create and implement a multi-channel marketing strategy to reach your target audience on multiple platforms. This will help to increase brand awareness and drive more sales.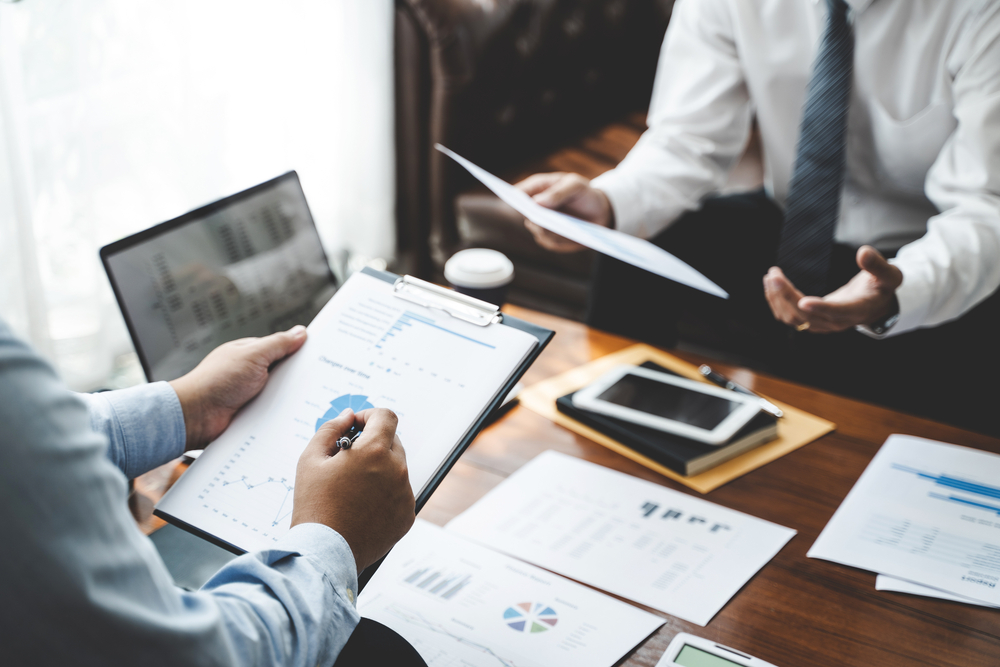 A Digital Marketing Company You Can Trust
Our agency focuses on our client's goals and develops bespoke marketing strategies to achieve those targets. We are a digital marketing agency you can trust to deliver results. We have a team of experienced professionals with a track record of delivering success for clients across various industries. We take the time to assess your target market and develop multi-channel campaigns to show your brand, products, and services to those most likely to buy.
When it comes to digital marketing, working with a partner you can trust is essential. A digital marketing agency with a proven track record of delivering results for its clients is a valuable asset for any business. 
Our team of experienced professionals has a wealth of knowledge and expertise in digital marketing, and we are dedicated to helping our clients succeed. We offer a wide range of services, including SEO, Website Design, Social Media Marketing, and more. We'll work with you to understand your business goals and develop a customized strategy to help you reach your target audience and achieve your objectives.
In addition to our core services, we offer ongoing support and consulting to help you stay ahead of the curve in the ever-changing digital landscape. Whether you're just starting with digital marketing or looking to take your online presence to the next level, we're here to help.
Don't wait any longer to take your business to the next level. Contact our team today to schedule your free initial consultation and see how a true digital marketing agency can power your business to online success.