The Real Internet Sales methodology provides a focused multidisciplinary approach to developing optimal solutions for our clients.  Our goal is to provide the expertise of a cross-functional team of specialists, giving the result of a solution that not only guarantees the success of your project but also anticipates your future requirements.  In today's market, that means assuring that your website works on all devices and on all outlets like social media.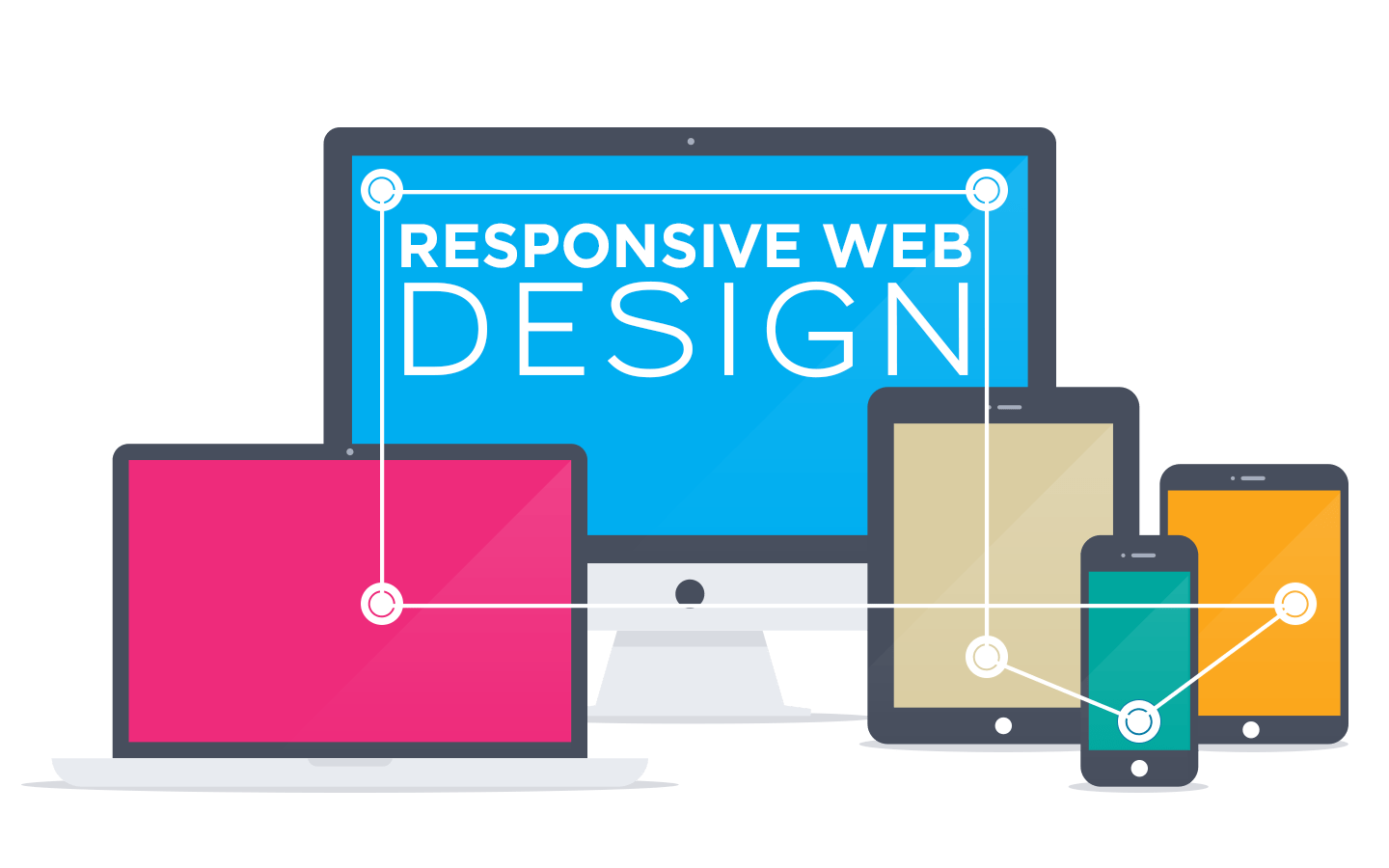 Website Development = Always ON
Doing business in the digital economy requires an "always on" connection to customers, partners, suppliers, and employees. The big challenge is reaching the right people, with the right service, at the right time. We specialize in helping our clients create the right solution to connect to the people who matter most.  Our methodology includes a "deep dive" into your business and operational processes.  In other words, we want to ensure that your marketing conforms and augments your operational objective – and, while this principle may sound fundamental, it is a step that very few internet marketing companies take on a consistent basis.
For our clients, that means delivering marketing, strategy, design, information architecture, content and the technology that ties it all together.  It means, extending your brand to social media and expanding your reach.  It means a world of possibilities you didn't dream of.  So, find yours…we're here to help!
The first step is making contact.  So, let's get started.