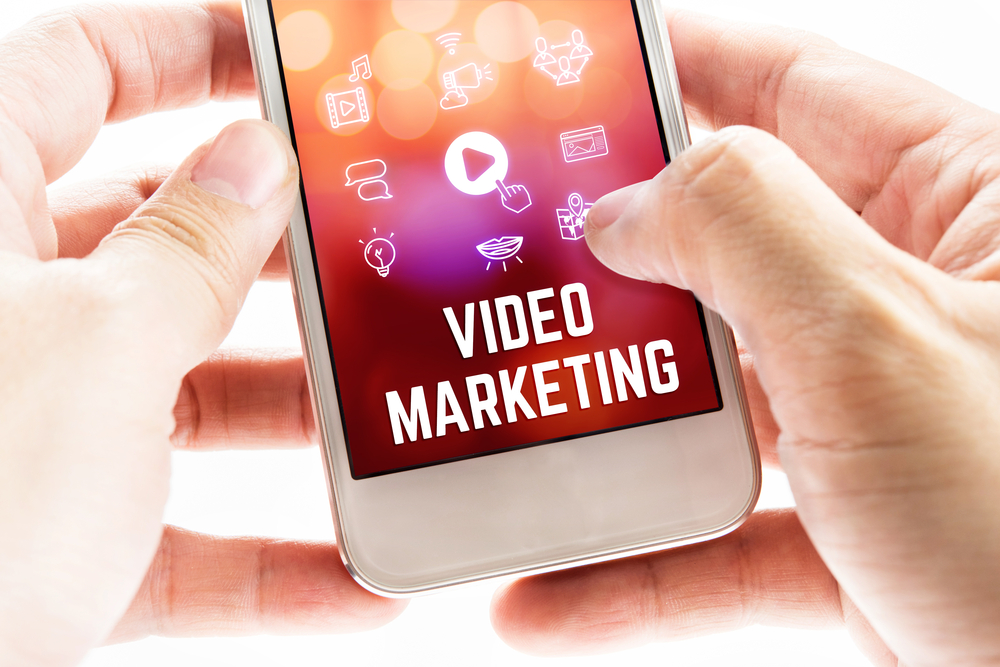 Did you just stop scrolling and pause to watch a video on your social media handle?
If you answered yes, you are far from alone. Marketing videos have been known to grab eyeballs and proposition brands, services, or professional expertise like no other advertising marketing tool. If you have already hopped onto the video marketing bandwagon, here are seven hacks you should know about that will help you achieve your sales target and much more with Video Marketing.
1. Know Your Target Audience
If you are creating video content to market a product or a service, you will do well to identify and research your audience well before you start. Details from social, economic standing, age, and occupation- will determine the type of content that will go down well with the audience. Set your goals and make sure you create a video that the audience will love instead of what you think is good.
2. Create Unique Content
Let's be honest! The market is flooded with marketing videos that are well crafted and engaging. The audience has plenty of choices. So how do you expect to stand out? Serve them original content, and they will be hooked. Whether it is a product review, a testimonial, or a story- offer them a fresh perspective.
3. Keep It Short And Sweet
The attention span of today's audience is very limited, who mostly watch these videos on the go. Audiences are likely to leave long videos midway unless the content is exceptionally engaging. Add appropriate music voice-over, keep it well-edited and try to keep your video short and impactful.
4. Tell A Story
Video marketing is all about storytelling and trying to build an emotional connection with the audience instead of simply talking about the virtues of your product or service. Give them a reason to explore and connect with your idea, brand, or product. Most importantly, try to raise curiosity or interest.
5. Be Mindful Of SEO
Just creating a good video is not enough; you have to make sure it reaches your target audience. Using SEO to optimize your video can help you reach more potential customers. Like other means of social marketing, SEO optimized videos can help you reach out to your target audience on various platforms. Make sure to use relevant keywords when creating click-worthy titles and descriptions.
6. Choose Your Platform
There are myriad platforms on which you can host your videos depending on the nature of your product, service, and target audience. If your prospective clients are essentially corporate, you can go for Linkedin, while Facebook and Instagram offer diverse audiences with global reach.
Each platform has a specific timeline for videos; for Instagram, it is 30 seconds; for Twitter, it is 45 seconds. Facebook has a one-minute video mark-up, while LinkedIn encourages videos to be between 30 seconds to 2 minutes. So while making the video of marketing, keep in mind your preferred platform.
7. Promote Your Videos
Understandably the greater the reach of your video, the more you stand to gain out of it. You can do organic promotion by word of mouth, creating effective thumbnails and descriptions. You can sync with various online communities to promote your video alternately; you can contact platforms to find out more about paid promotions.
In the recent past, video marketing has proven to be a game-changer for many brands and professionals- not only does it help you reach out to your target audience, but it also helps you connect and build your brand identity. Follow the above hacks to make your Marketing video popular and gain leverage over competitors.