In South Carolina, we pride ourselves on our hospitality and charm. As a local business, you can use these qualities to your advantage in your marketing strategy. In this article, we'll explore how to infuse your marketing with Southern hospitality to attract and engage local customers.
South Carolina is rich in history and culture, and your marketing should reflect that. Incorporate local landmarks, events, and traditions into your content to show that you're a part of the community. For example, if you're a restaurant in Charleston, create a dish inspired by Lowcountry cuisine or host a shrimp and grits cook-off. This will not only attract locals but also create a sense of pride and loyalty among your customers.
Show Off Your Southern Hospitality
In the South, hospitality is not just a trait, it's a way of life. Use your marketing to showcase your welcoming attitude and personalized service. For instance, greet customers with a warm smile and offer them a glass of sweet tea. Send handwritten thank-you notes or offer discounts to regulars. These small gestures can go a long way in building lasting relationships with your customers.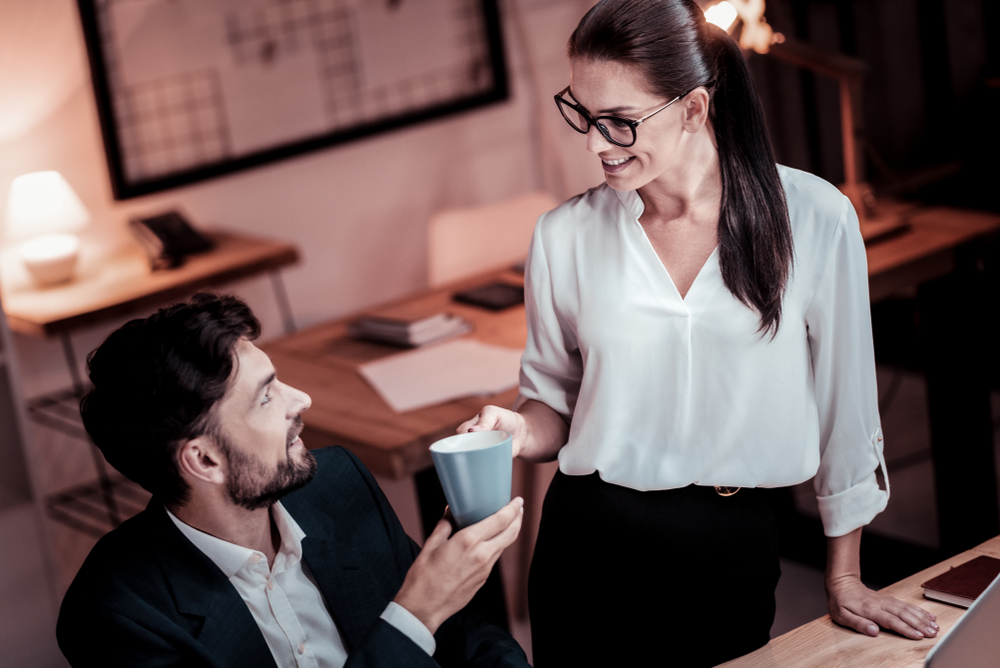 Highlight Local Partnerships
Partnering with other local businesses can help you expand your reach and build a strong network in the community. For example, if you're a boutique, collaborate with a nearby salon to offer a "beauty package" or host a joint event. This not only creates a fun and memorable experience for customers but also helps you tap into each other's customer base.
Use Social Media to Amplify Your Southern Charm
Social media is a powerful tool for showcasing your Southern hospitality and connecting with customers. Share behind-the-scenes glimpses of your business, highlight local events and charities, and engage with your followers in a friendly and genuine way. Use hashtags like #southerncharm and #southcarolina to increase your visibility and attract like-minded customers.
By infusing your marketing with Southern hospitality and local charm, you can create a unique and authentic brand that resonates with your South Carolina audience. Embrace the culture, show off your hospitality, highlight local partnerships, and use social media to amplify your message. With these tips, you'll be well on your way to building a loyal customer base that's proud to support a local business.
Related Links
If your business targets Lexington SC, discover how our web design services can help you showcase your local charm by visiting our Web Design Lexington, SC page.