Columbia, SC, is a city full of local culture and history, with many hidden gems that small businesses can leverage to improve their local SEO and attract more customers to their websites. In this article, we'll explore some of these hidden gems and show you how to incorporate them into your local SEO strategy.
Participate in Local Events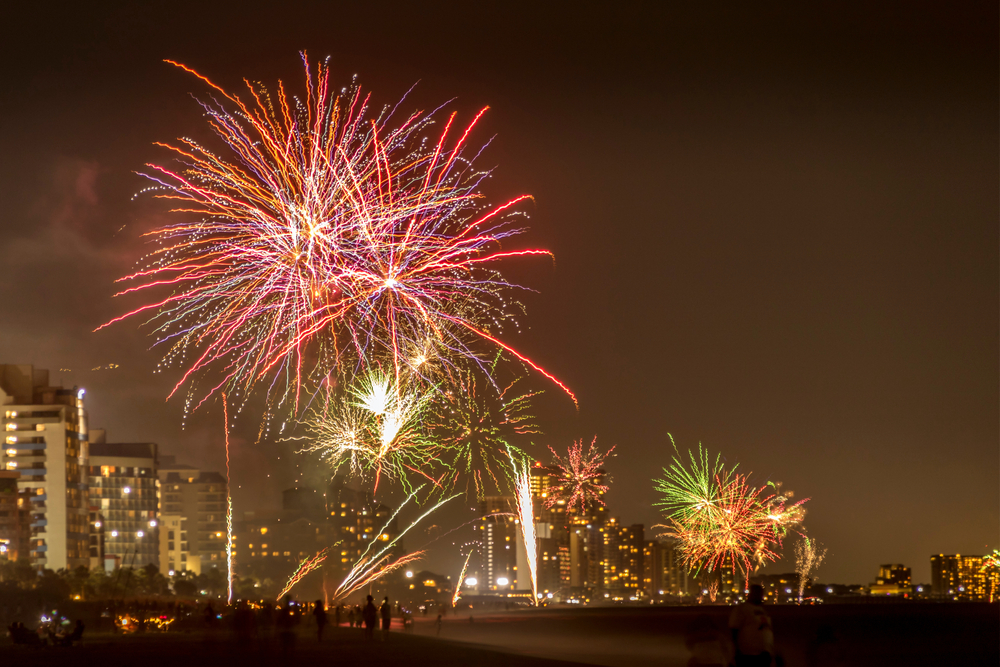 One of the best ways to boost your local SEO is to participate in or sponsor a local event. One great example in Columbia, SC, is the Soda City Market. This weekly farmers' market is held in the heart of downtown and attracts thousands of locals and tourists alike. By sponsoring a booth or running a special promotion during the market, you can improve your local visibility and attract more customers to your website.
Another event to consider is the Columbia Museum of Art's Arts & Draughts event. This quarterly event features local craft beer, food trucks, and live music and attracts a diverse crowd of art and culture enthusiasts. By sponsoring a beer or food truck, you can tap into this local culture and attract more visitors to your website.
Stay up-to-date on the best events happening in Columbia, SC, with HEREColumbia.com! Discover an abundance of exciting activities and never miss a marketing opportunity.
Target Local Neighborhoods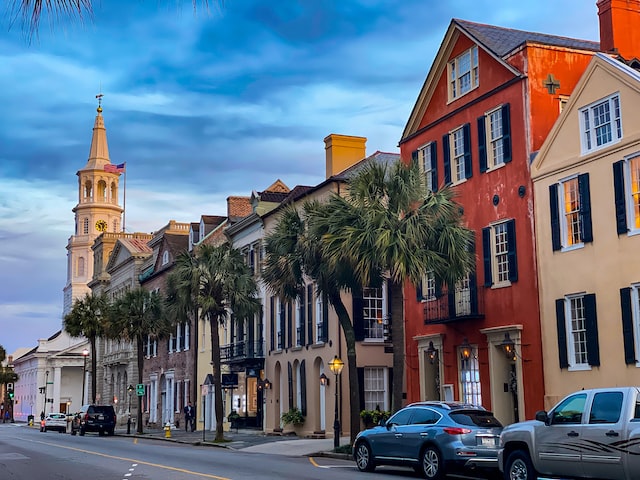 Targeting local neighborhoods is another effective way to improve your local SEO. In Columbia, SC, Five Points and The Vista are two popular neighborhoods with plenty of local attractions. Optimizing your website and Google My Business listing for these neighborhoods can improve your local search rankings and attract more customers searching for businesses in these areas.
An excellent way to increase your visibility and foster relationships with local residents is to sponsor regional events. As an example, the Vista will be hosting Artista Visita from April 14-16, 2023, a three-day event with live music, art installations, and showcases of local businesses. By becoming a sponsor or offering promotions during this event, you can generate more website traffic while enticing customers toward your business!
Ready to take your business's marketing plan to the next level? Then discover all of Columbia, SC's one-of-a-kind neighborhoods and events! We've highlighted two popular areas here, but plenty is still waiting for you. Investigate what each area has in store and make a mark with their locals – transforming customers into lifelong loyalists.
Leverage Local Landmarks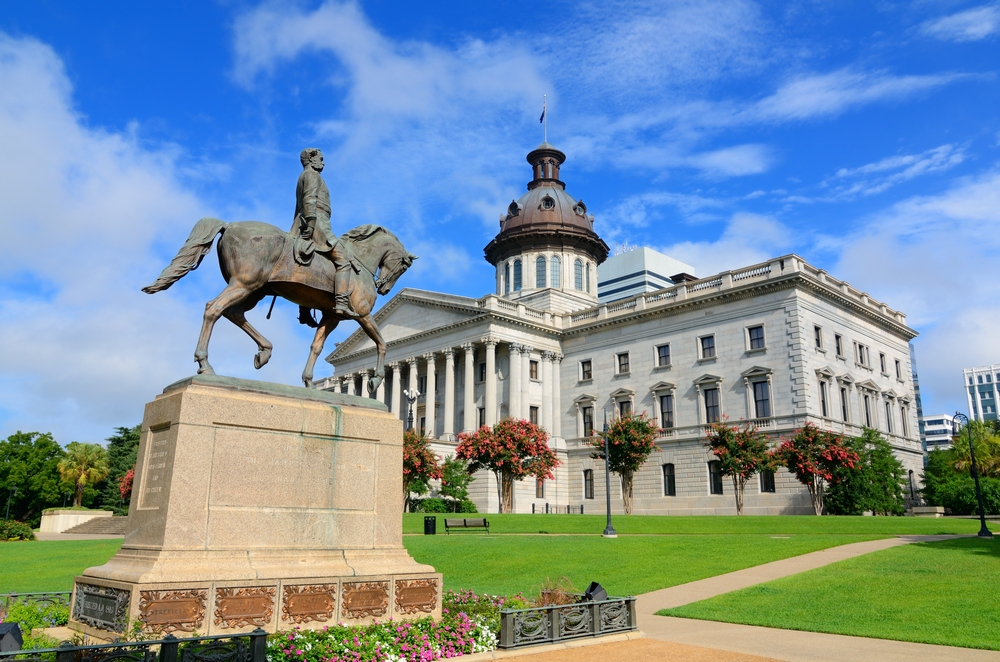 Local landmarks are another great way to boost your local SEO. Columbia is home to several popular landmarks like South Carolina State House and the Congaree National Park that attract many visitors each year. Creating content that connects your business to these landmarks can help boost customers and local authority.
For example, you can create content that highlights why your business is the best place to visit after a day exploring Congaree National Park. This could open the door for new customers to find you, while also boosting your website's local authority
You can also leverage local landmarks to create promotions and giveaways. For example, you could offer a discount to customers who visit your store or website after visiting the State House or Congaree National Park. This type of promotion not only helps you reach more potential customers but it also encourages them to explore Columbia SC's many hidden gems.
Marketing Value: Local Community Engagement
When you actively participate in local events and engage with the local community, it helps to build trust and loyalty with your customers. This can lead to repeat business, positive online reviews, and an overall boost in customer engagement.
Crafting content tailored to your local area is an excellent way to improve your local SEO. Showcase a well-known landmark, detail upcoming events, or share customer stories and reviews—these will all help you reach more potential customers near and far who are looking for businesses like yours. Creating relatable content with locals in mind can effortlessly attract the right people!
Columbia, SC, is full of hidden gems that can help small businesses improve their local SEO and attract more website customers. By participating in local events, targeting specific neighborhoods, and leveraging local landmarks, small businesses can create a local SEO strategy that effectively reaches their target audience and positions their brand as a part of the local community.
We live in Columbia SC and are your local marketing experts. Contact us to learn how we can help you establish a strong presence in the Columbia, SC area! Together, let's make sure your business is visible to local customers and ready to take advantage of the city's many opportunities.