Get Potential Leads and Grow Your Law Firm
Are you a lawyer looking for innovative marketing strategies to help you succeed online? Lawyers or law firms can use many different legal marketing strategies to get noticed by potential leads. However, with so many lawyers out there vying for attention, you need to understand which online marketing strategies can work best for your business development. Let us explore some Lawyer Marketing strategies that can help you stick a mile ahead in today's digital world.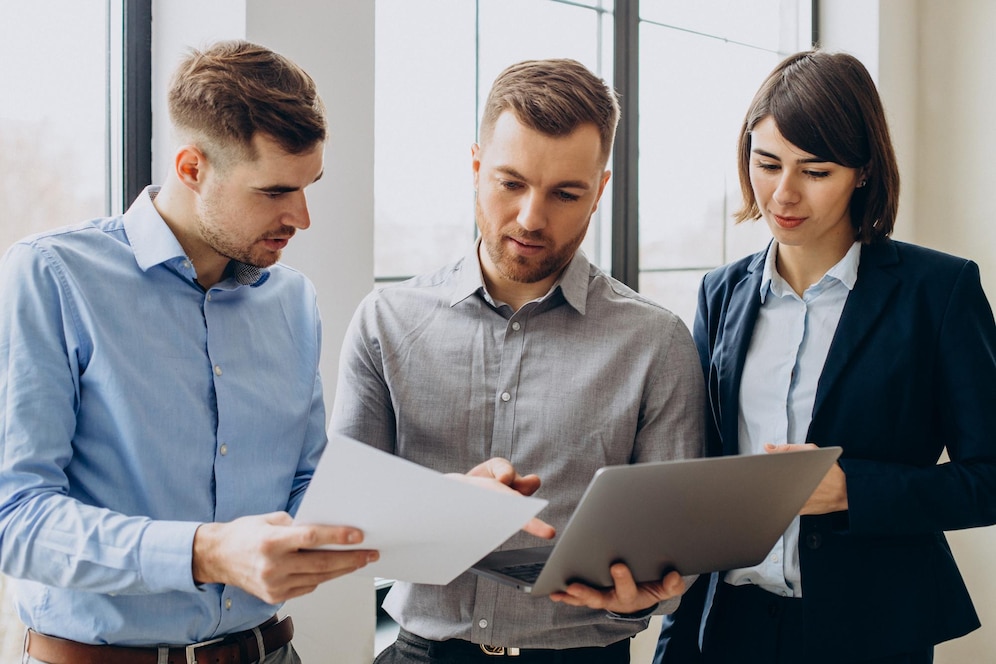 Fly High on Search Engines in 2022: 10 Must-Have Law Firm Marketing Strategies!
Invest in a Good Website
In the present digital scenario, lawyers need to have an impactful web presence. Your legal website is often the first point of contact between you and your potential clients. Therefore, it is essential to ensure that your website is well-designed, user-friendly, up-to-date, and informative. You should also showcase your legal services, highlight your USPs, and make it easy for visitors to contact you through a lead capture form or live chat.
If you're starting from scratch or need an upgrade, consider investing in a professional website design company that specializes in creating websites for lawyers and law firms. This can make a big difference in the number of leads you generate from your website.
Law Firm SEO: Focus on Local Search
Search engine optimization can help enhance your website's visibility on Google and other major search engines. It also helps your law website rank higher for relevant keywords, which can bring more traffic to your website.
One way to optimize your law firm website for local search is to include your city or state in your title tags and meta descriptions. You can also create location-specific pages on your website and list your law firm in local directories.
SEO is vast and time-consuming, so it's essential to focus on the strategies that will impact your law firm most. If you're not sure where to start, consider working with an experienced SEO agency specializing in legal marketing.
Use Content Marketing
Content marketing is a great way to attract potential clients to your website. By creating and sharing high-quality, informative content, you can position yourself as an expert in your field and build trust with potential clients. Additionally, content marketing can help to improve your SEO rankings, as search engine algorithms favor websites that publish fresh, relevant content. Some ideas for content marketing include blog posts, infographics, eBooks, whitepapers, and even video content.
Invest in Pay-Per-Click Advertising
Pay-per-click (PPC) advertising is a form of online advertising that allows you to bid on keywords and key phrases that prospective clients are searching for. When someone clicks on your ad, you will pay the agreed-upon amount to the search engine. PPC advertising can be an effective way to reach potential clients who are actively searching for law firms online.
Use Social Media
Tap into social media channels to connect with potential clients and grow your law firm. By creating and sharing informative and engaging content on social media, you can build trust and relationships with potential clients. Regular social media posts and updates can also help to improve your SEO rankings and build your brand value.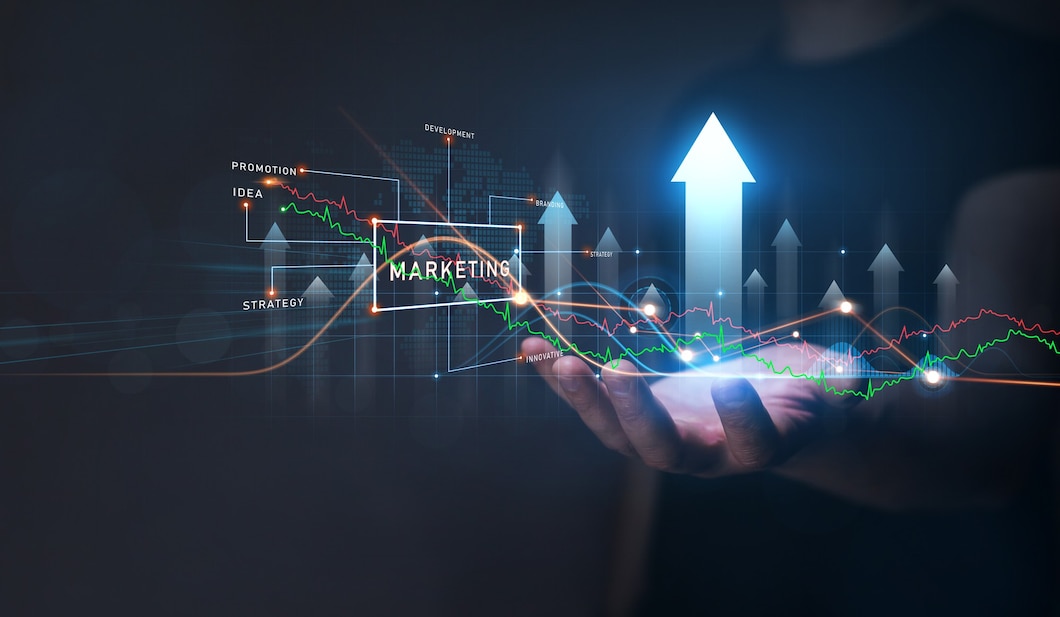 Develop an Email Marketing Strategy
Email marketing is an effective way to stay in touch with potential clients and keep them updated on your law firm's services. Planning an email campaign should include sending newsletters, announcements, and even coupons or discounts through email to your existing and potential clients to keep them engaged and updated.
Create a Blog
Blogging is an excellent way to generate interest in your law firm and attract potential clients to your website. By creating informative and engaging blog posts, you can show your expertise and knowledge in relevant legal matters. Additionally, blogging can help to improve your SEO rankings as search engines will index your website more frequently if you regularly publish new content.
Publish Positive Reviews
Reviews and client testimonials from past clients can be extremely valuable in reaching out to your target audience and establishing your credentials. By publishing positive reviews on your law firm's website and social media, you can show your target audience that you are a reputable and trustworthy law firm. Additionally, you can actively encourage past clients to leave reviews by sending them follow-up emails or post-engagement surveys.
Host a Webinar
Webinars can be an effective part of your law firm's marketing plan. You can showcase your expertise on a particular legal topic and provide valuable information to attendees by hosting a webinar. Additionally, webinars can be recorded and repurposed as additional content for your website or social media channels.
Offer a Free Consultation
Offering a free consultation can attract new clients and generate leads for your legal services. By offering a free initial consultation, you can show prospective clients that you are interested in helping them with their legal matters. Additionally, this allows you to get more information about the potential client's case and evaluate if you can cater to their needs.
If you are a lawyer or a partner in a law firm trying to get more clients, then you must have a clear and concise lawyer marketing plan for your law firm's growth. The above-given points will help you explore various marketing channels and market your law firm most effectively.
You can enlist the help of a professional digital marketing firm to create a successful law firm marketing strategy and its execution within your marketing budget.
Real Internet Sale, a full-service digital marketing agency specializing in lawyer marketing, can help you grow your law firm with an effective and customized digital marketing plan. Our team of experienced digital marketers will create a bespoke plan for your law firm, including SEO, PPC, social media marketing, content marketing, email marketing, etc.
Contact us today for a Free Marketing Quote!